Welcome to Stenwood Elementary!
Here is the our aerial picture of our Kiss-n-Ride.
Bring Your Own Device to school is in place for grades 4 -6. For more information on BYOD click BYOD above.
Fall Student Assemby!
Two Hour-Early Release
October 31, 2014
Student Holiday - Nov. 3 & 4, 2014
RED RIBBON WEEK - October 27-31, 2014
New Emails Available
In an effort to further improve the communication process regarding changes in transportation and also student absences, we have established two emails to be used for these purposes. Please help us by:
Using the newly established emails as follows:
For Changes in Transportation (means of getting home once at school, early dismissals) —
StenwoodES.Transportation@fcps.edu
For Student Absences and Tardies—
StenwoodES.Attendance@fcps.edu
Including the classroom teacher, by ccing him/her, so that both the office and teacher are aware
We are always seeking continual improvement, and we believe that this will enable for smooth and clear communication regarding the important topics of absences and changes in transportation.
BOOSTERTHON FUN RUN - November 7, 2014
Come and watch us run the track!
Time Grade
10:00-10:15 AM Preschool
11:00-12:00 Grades 4 - 6
12:15-12:30 PM Preschool
1:00-2:00 Grades K - 3
STENWOOD CLEAN UP DAY - November 9, 2014
Sign up here to volunteer!!
Fall Book Fair - November 14 - 21, 2014 - Library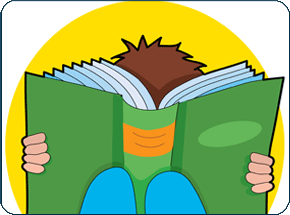 Sign up here to volunteer!